I love ya, but come on. Feel free to follow my new Brett Loewenstern blog! A handful of the contestants are actually bad: Fuck anyone who says you can't love who you wish. Click here to subscribe. Between now and the summer, Loewenstern hopes to perform in Tel Aviv and improve his semi-fluent Hebrew. It pisses me off to see all of these bitches on facebook judging Brett Loewenstern.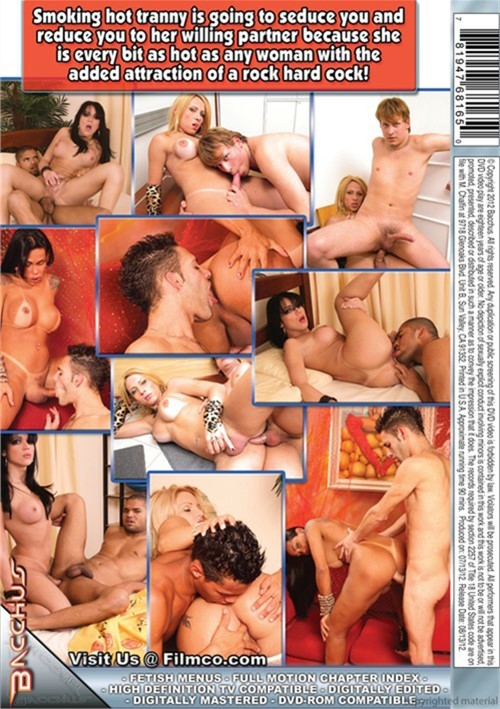 According to the polls, President Trump starts at a disadvantage.
The Times of Israel reports: I also liked the way her thank-yous to the judges felt more humble than entitled. They believe in God, earn well, want greater roles for women in clergy, are increasingly open to gays, may be less attached to Israel.
American Idol.