Yes, there is. White House Correspondent James Novak. I mean, yes, my parents kept me very sheltered. That indescribable magic a show-runner brings to the table. Special Projects. I remember it being four nights in the middle of a swamp in Georgia, and staying at a motel on the highway with a Waffle House in the parking lot.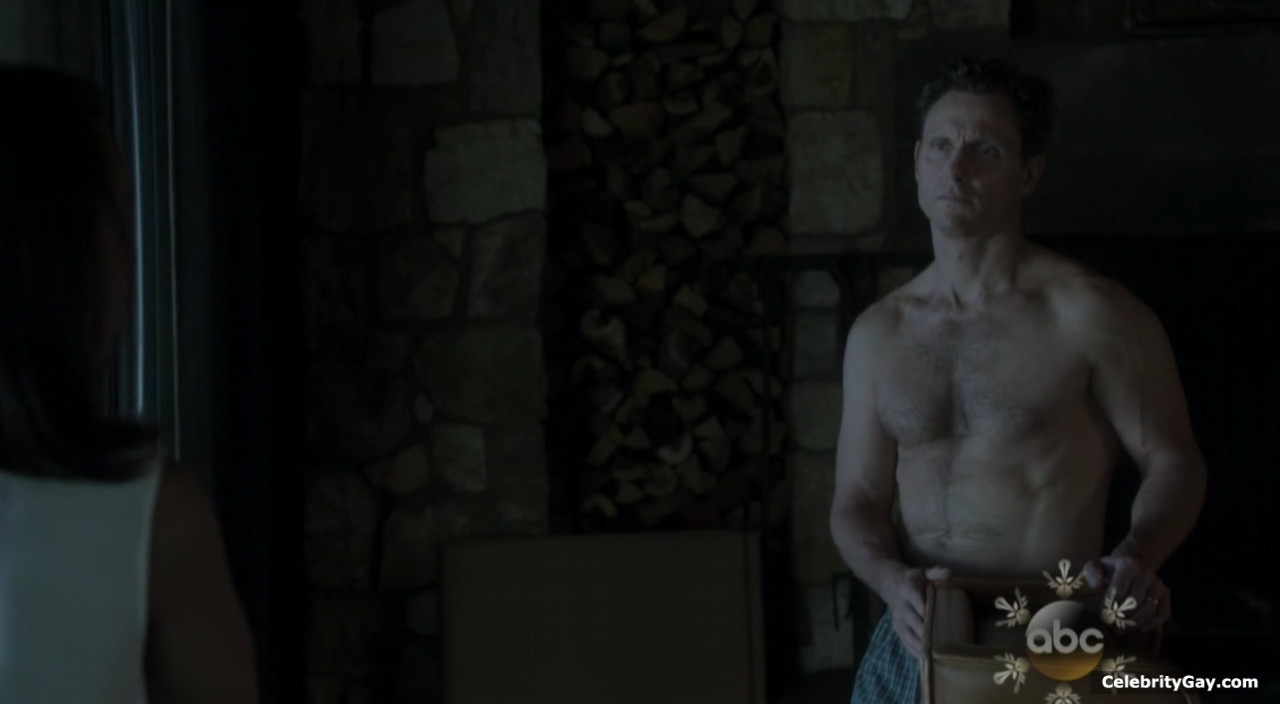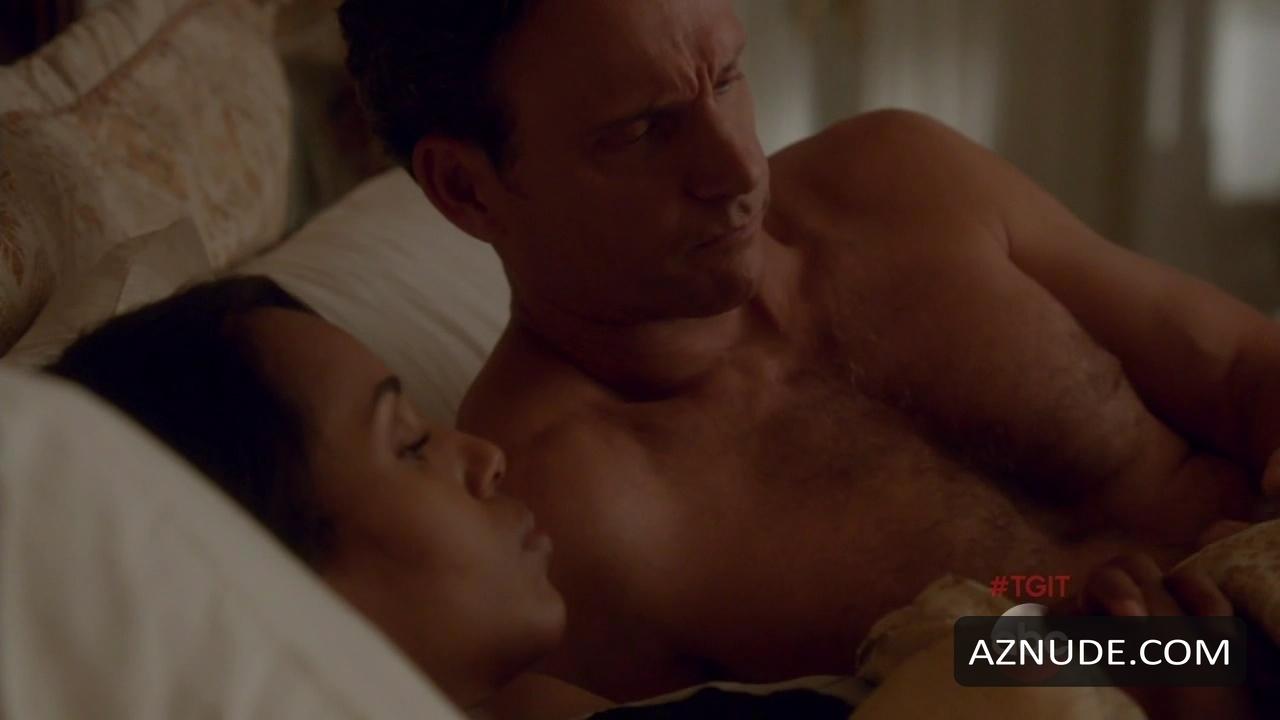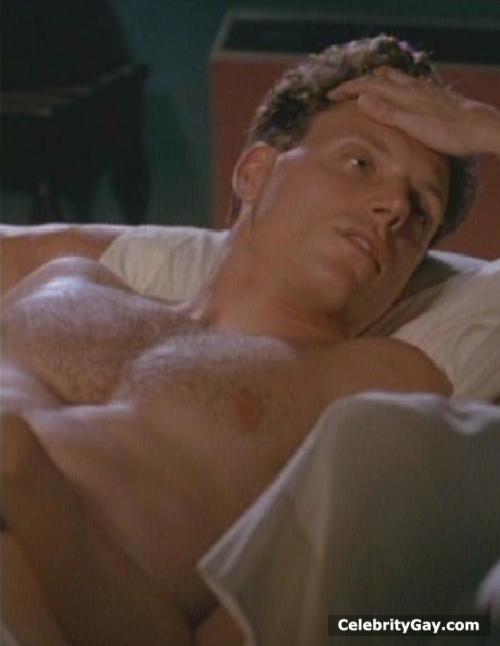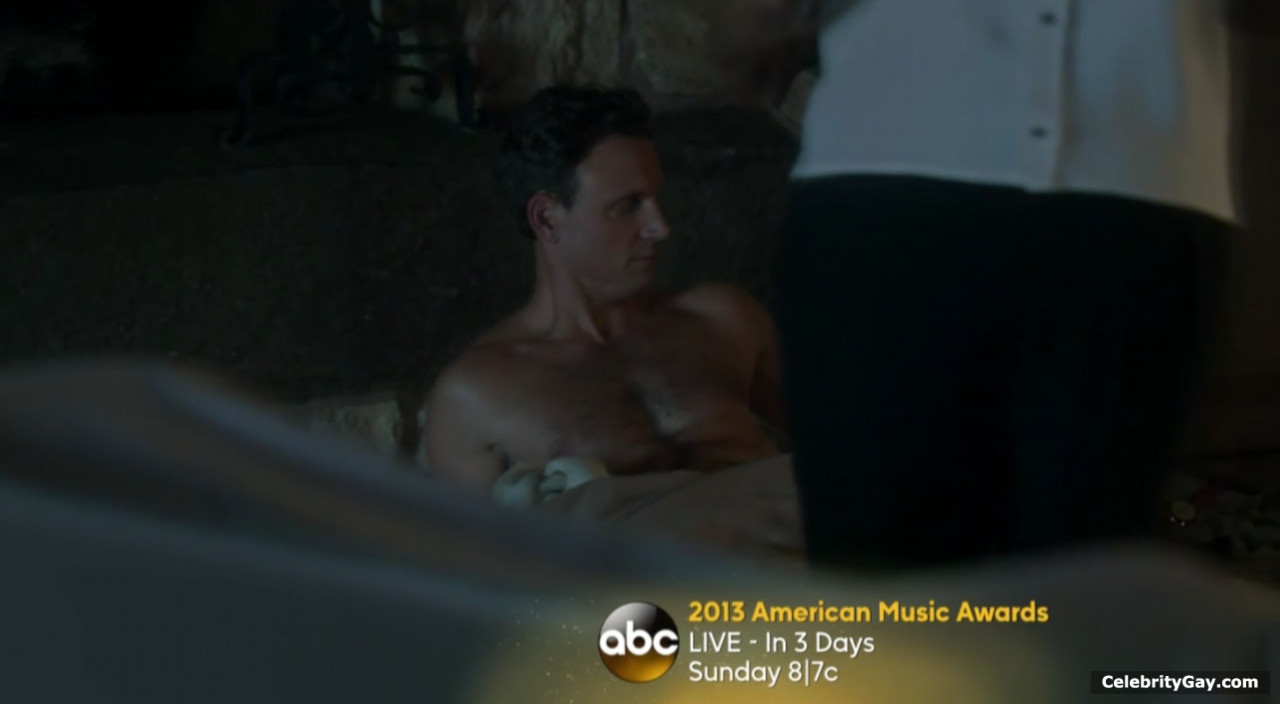 We read some scene, and then that was that.
The Man and His Movies More On: TV Show Settings vs. Tony Goldwyn: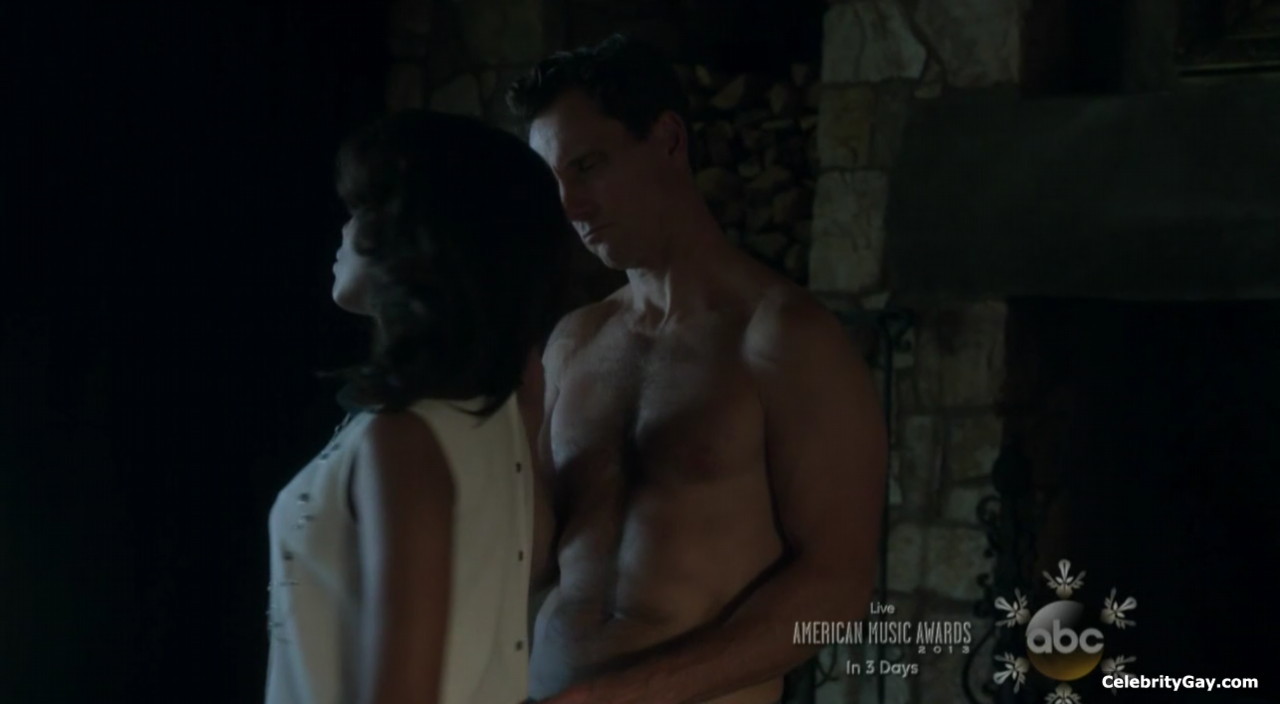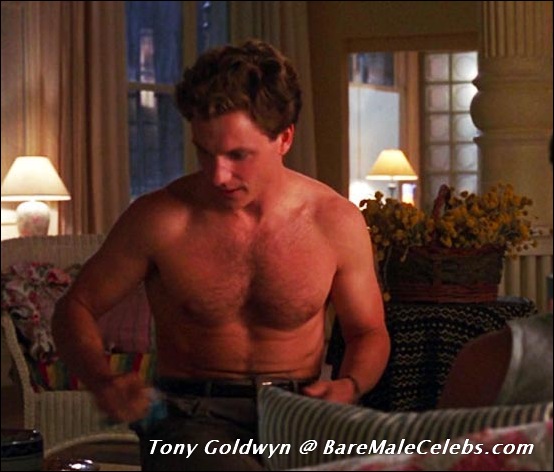 It was fun.