He laid there in the alley as the cold ran pelted down on his battered body. He only curled against himself sobbing with even more vigor. Joey vaguely in the back of his head was reminded of a comic book character he had seen once, he was pretty sure it was a blue hedgehog or something. I am busy today so I might not be able to get dressed for it, but here is pics of him from my last con! And obviously, shenanigans and hilarity ensued XD. Valon smiled at the look on Joey's face before he threw a leg over the motorcycle and straddled the bike.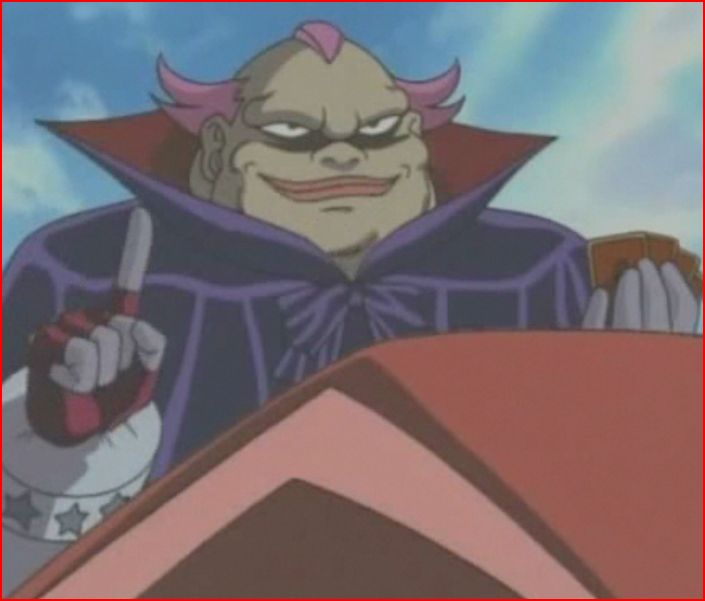 His ruby orbs darted up to the changing numbers above the doors.
The Movie again! Innerly he believed that was true, how could anyone possibly help him, when he was already in so deep. Hot tears filled his eyes, and he didn't make any move to stop them.
He never wanted to feel like this ever again.