Kagome felt the last puzzle piece click into place. News of Jakotsu's second death upset Bankotsu enough to kill Renkotsu and avenge his fallen friend. Kagome pointed at the red-faced dog demon. He can change into a beast. He becomes furious when Sango intervened in his first confrontation with Inuyasha, warning her not to interfere and remarking her as a 'vile, despicable woman'. He walked toward this group, specifically to the hanyou," Brother, I would like to talk with you.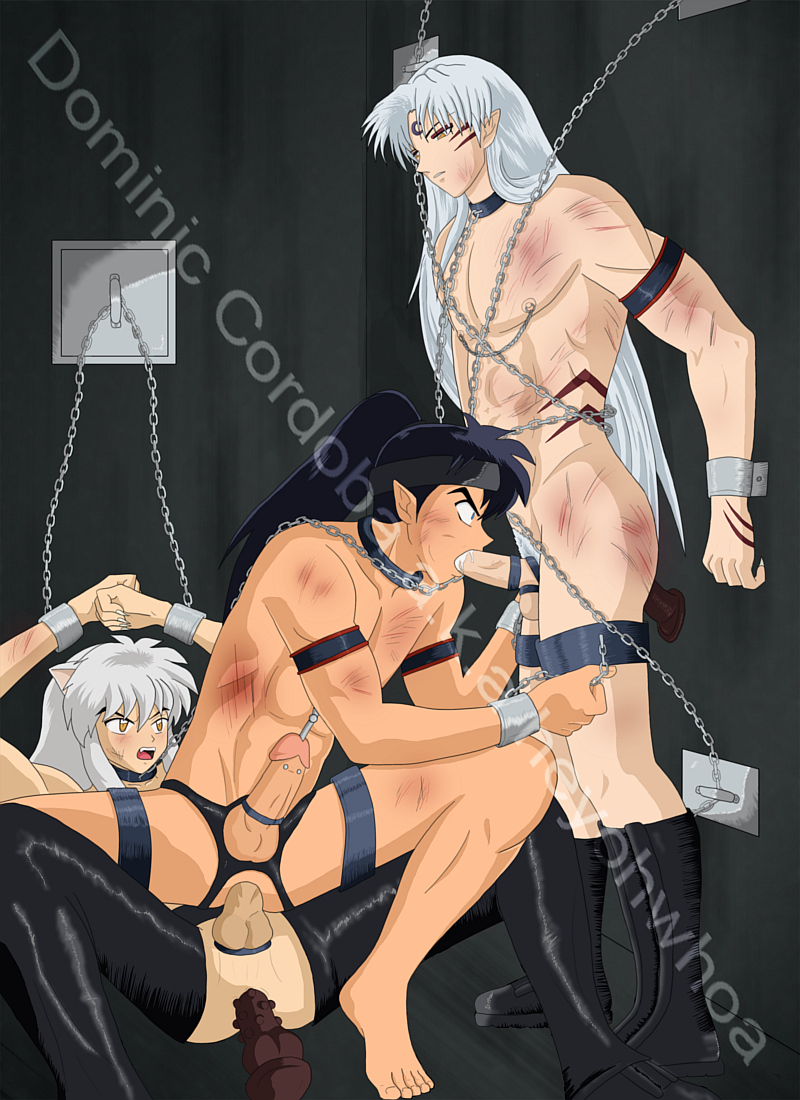 I am your father and the only one you will ever need to depend on.
Just In All Stories: Lets bury the hatchet li'l bro A white haired demon was walking in the woods. Yeah, I guess you're right.
I would like to bury the hatchet.