And Bert and Ernie are the classic gay couple. And one of the best parts of the show is that we see more depth to these relationships with new episodes, like how Greg eventually confronts Rose in flashback about how he feels she doesn't respect him and this gets the two to talk about just how unlikely their relationship is and how they'll overcome the difficulties in it. I don't think it's very brave of authors to just say after the fact "BTW these people are gay" rather than having it be integral to the text alone looking at you, Rowling. I do think that hopefully there will be less of this "well what I meant by this scene"-type moments going forward, though although in the case of Korra maybe people will still be in denial. Oh, that's another thing. If shippers exist it's fine, but I dont want it infecting my shows. As pajamas!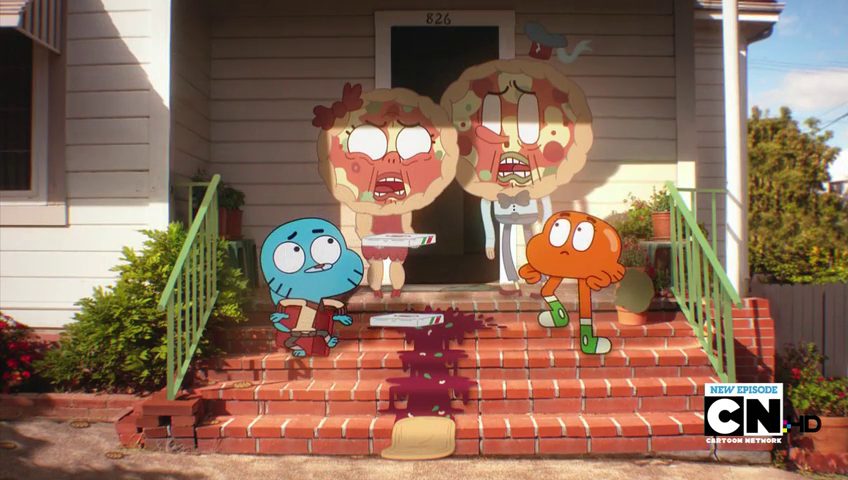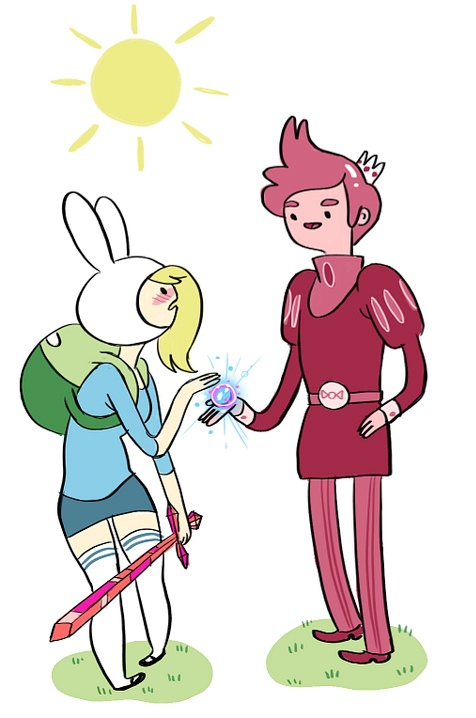 As for the original point of the thread, I do think part of it is backlash toward shippers.
Get the best of what's queer. Yes, my password is: Read More. There's a "shipping" community for it, but it isnt catered to with "shipping" fanservice and the creators actively catering to things in the show.
By Michael Cuby.