One old poker buddy of Obama told Garrow: Follow us. As for the drug taking, which Obama admitted do doing in his teens if not his twenties, the book claims Genevieve saw him take cocaine with his friends Hasan Chandoo, Imad Hussain and Sohale Siddiqi at Occidental College, Los Angeles, but nowhere near as much as the others: I also read your article that suggested Ambassador Chris Stevens, who was killed in Benghazi, was also gay. Van Jones: In a private memoir she wrote: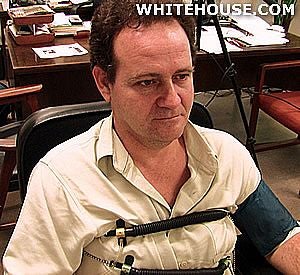 Comment required.
Email required. Sorry, your blog cannot share posts by email. She told the author, "Sexually he really wasn't very imaginative but he was comfortable.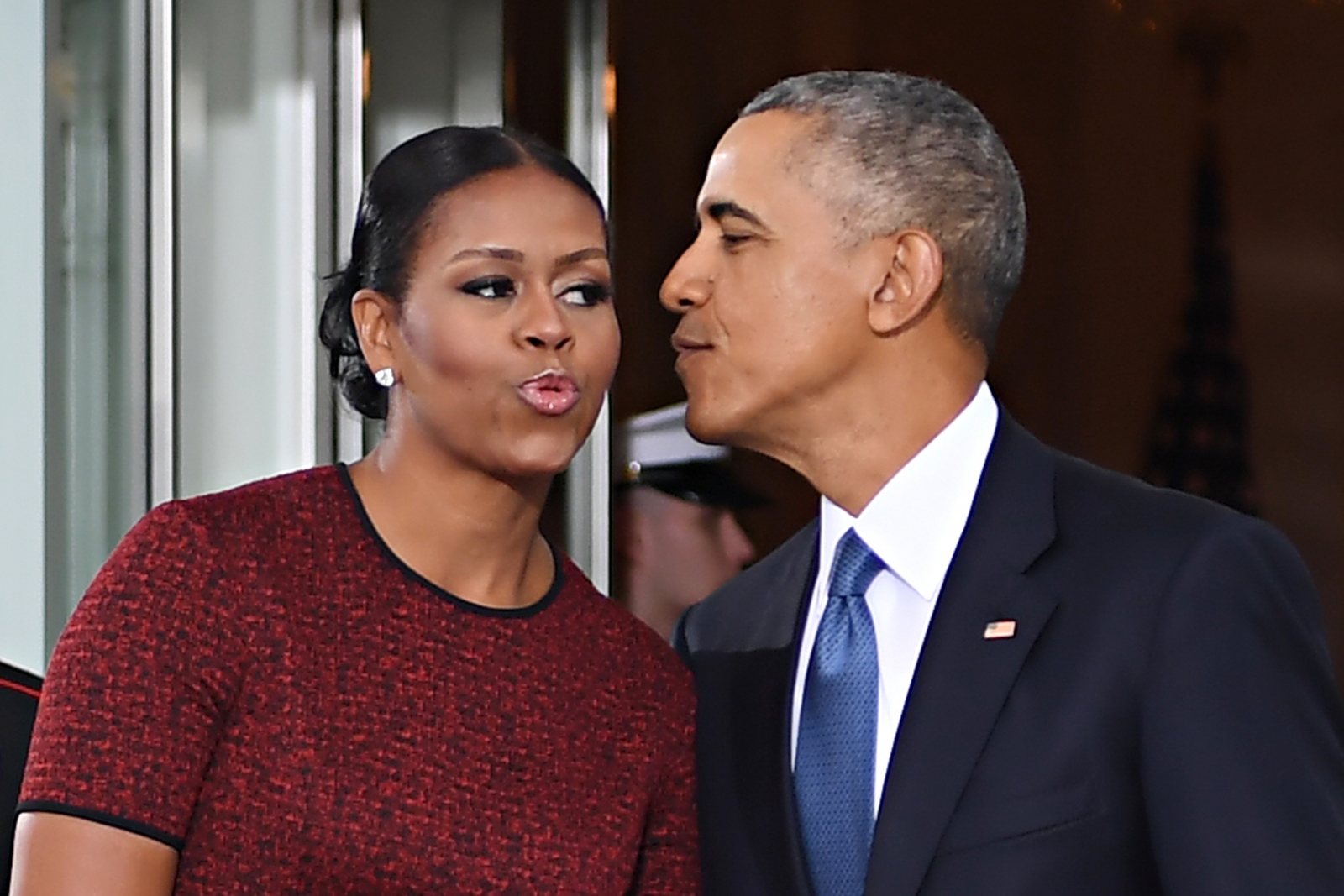 He supposedly said to the driver, "I want a guy" and the driver said, "I got the exact guy for ya," then took him to meet Obama.