Oz does a show on therapy and counseling aimed at turning gay people straight. Of course, there is a lot of material to make fun of because Mike presents himself pompously and doesn't express himself in a manner which would lead us to suspect great intelligence- yet that's what he's telling us all of the time: I built a "studio" out back, filled it with all sorts of stuff, made lots of plans, but mostly sit out there with a beer. But instead, he lumped aluminum in with cadmium, lead, and tungsten. Sorry, just won't go there -- it's obvious you are stuck in "The Matrix. Like other woo-meisters, he attempts to portray himself as a regular guy- altho' a genius or whatever- unlike those over-compensated doctors and professionals- BUT in reality, he makes much more money than most all people including doctors- perhaps being on the same level as the CEOs and "banksters" he reviles.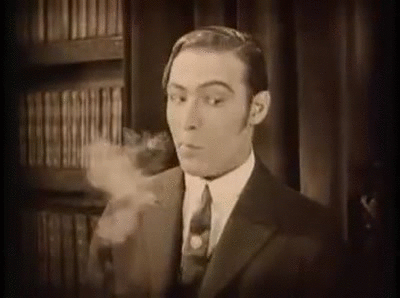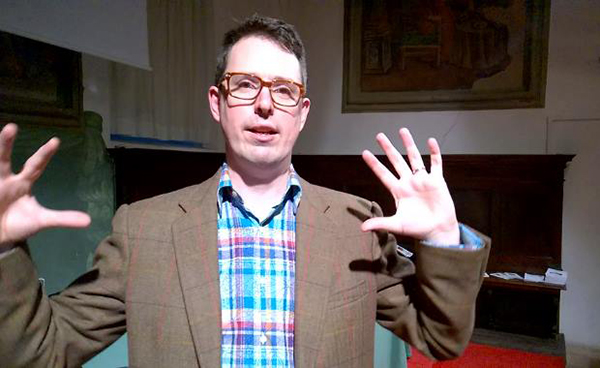 Heck, I have no trouble adding all of the vitamins you are so fond of.
Metals or no metals? I warn you, though: I have left a Living Will to the effect that if I am ever caught saying "I'd like to apologise but I won't because I'm not actually sorry because everyone else is wrong ", then my friends and relatives are authorised to shut me up with a blow to the head. In fact, it says the opposite: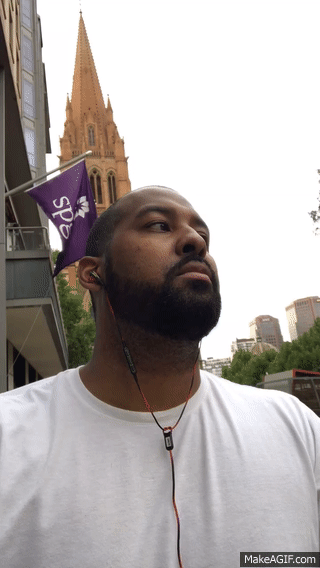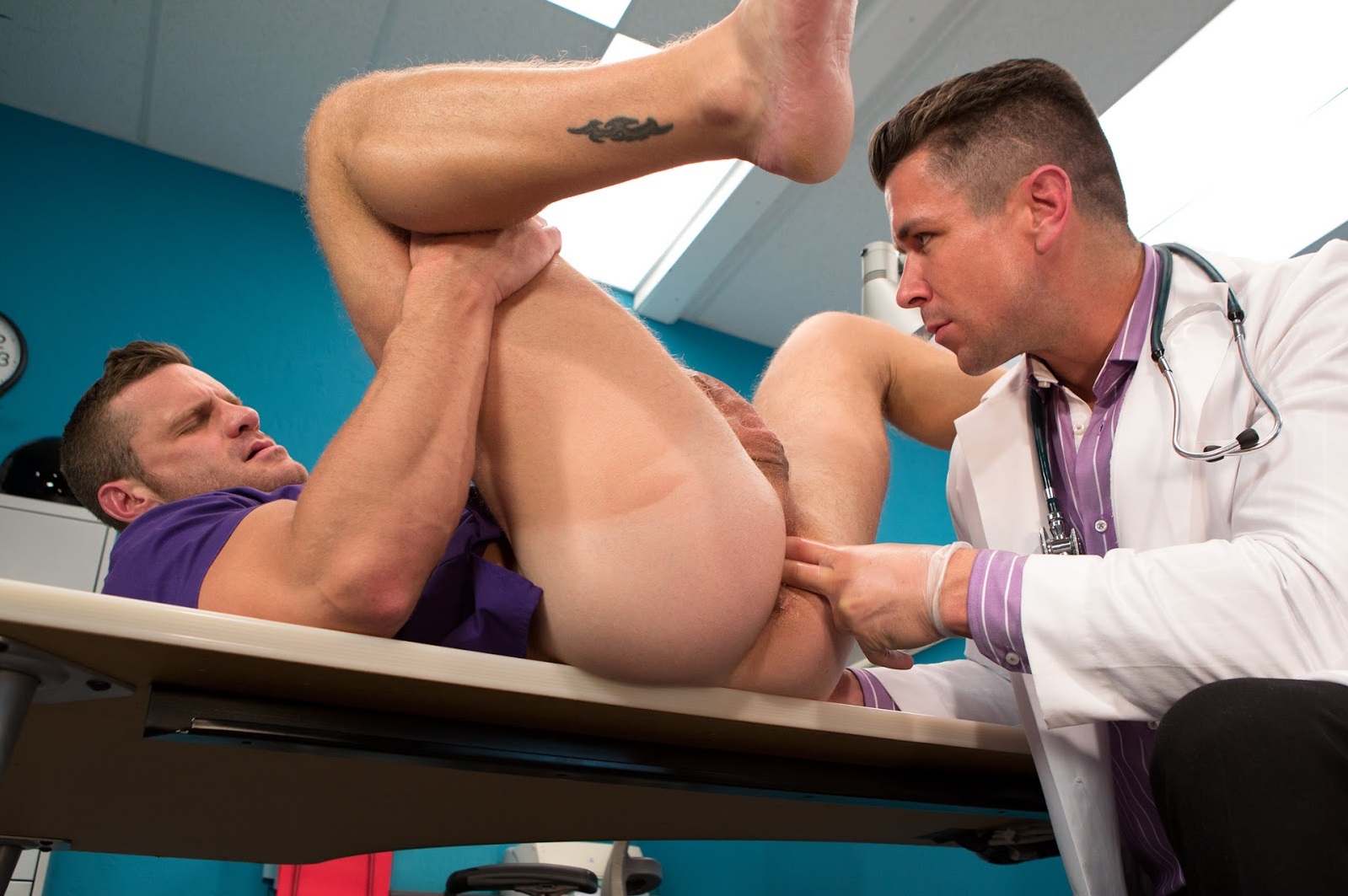 It's the rest of Texas and it's environment I'm concerned about.