Photo courtesy of Sue Ellen's. Photo courtesy of Tmc. The Hidden Door. Music videos and karaoke are also part of the fun, depending on the evening. This formerly modest and more residential neighborhood of small craftsman homes has emerged in recent years into one of the most intriguing districts in Dallas, a pedestrian-friendly, low-keyed antidote to some of the flashier, modern, and sometimes more sprawling areas of the city. For dinner, the menu offers a nice balance of classic and contemporary victuals, such as poached-beet salad with preserved lemon and chevre, Gulf oysters on the half shell, seared foie gras with strawberry and rhubarb, rabbit cassoulet, and hanger steak frites. Molly Mollotova.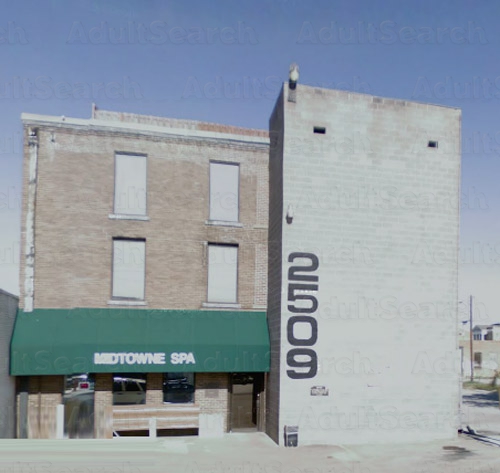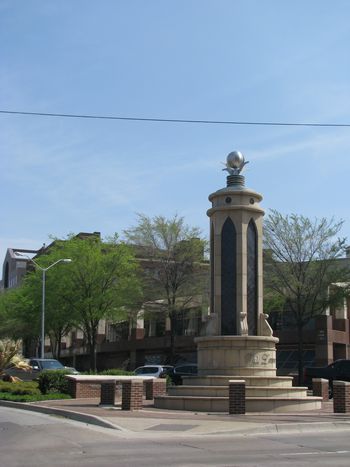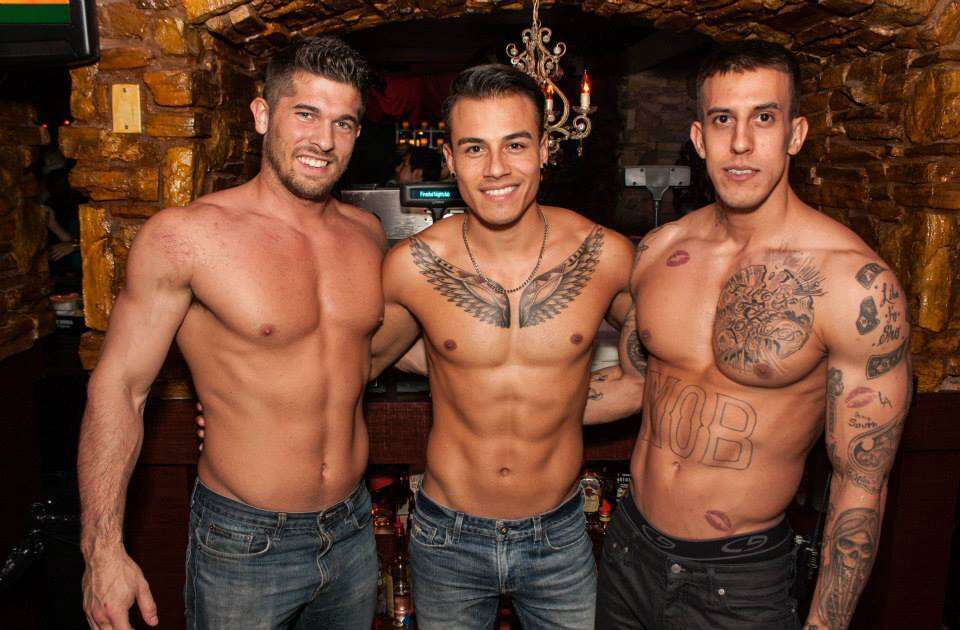 Spanning two levels, the bar hosts an assortment of events, from sports watch parties to friendly mixers, drag shows and comedy video nights.
You won't find any surprises on the menu, but everything is fresh and tasty. Most of its patrons are of the more seasoned variety, but that certainly doesn't slow this pony down. Just make sure to bring cash, they don't take plastic here.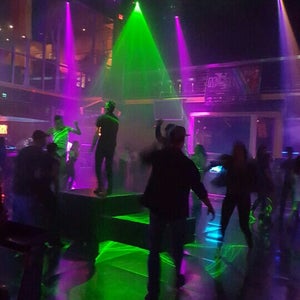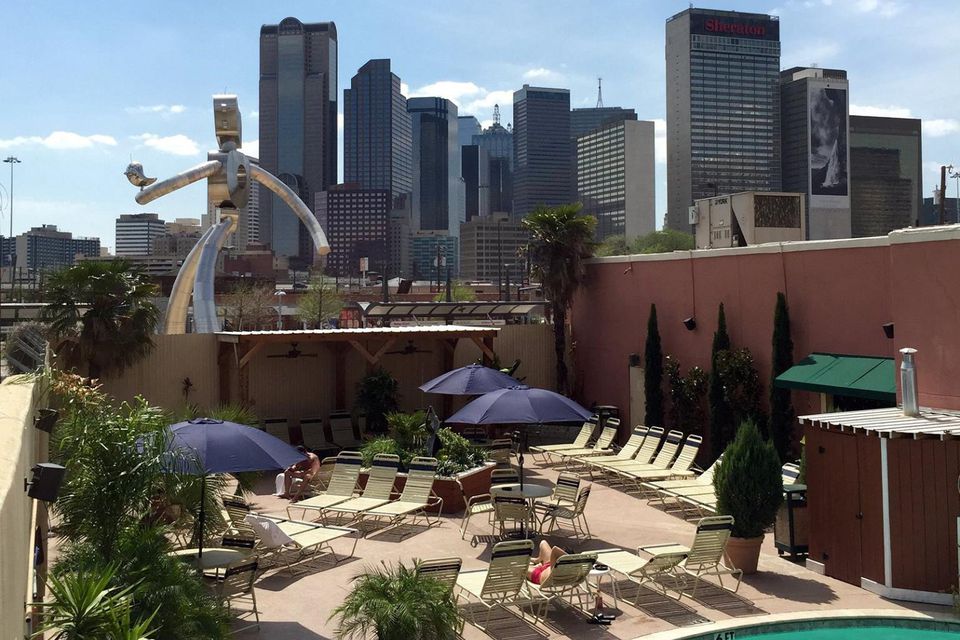 When it comes to broadcast sports, you can catch up to 15 different sporting events at one time via 25 HD displays scattered throughout the bar and patios.