Grooms holding hands with love heart shape dancing happy cake topper Glad gay couple showing love. Young romantic gay men looking at his partner while relaxing in bed Happy gay couple posing. Next Page. Cropped view of man holding paper rainbow flag on blue background, lgbt concept. Bokeh background. From Contributor separated by comma.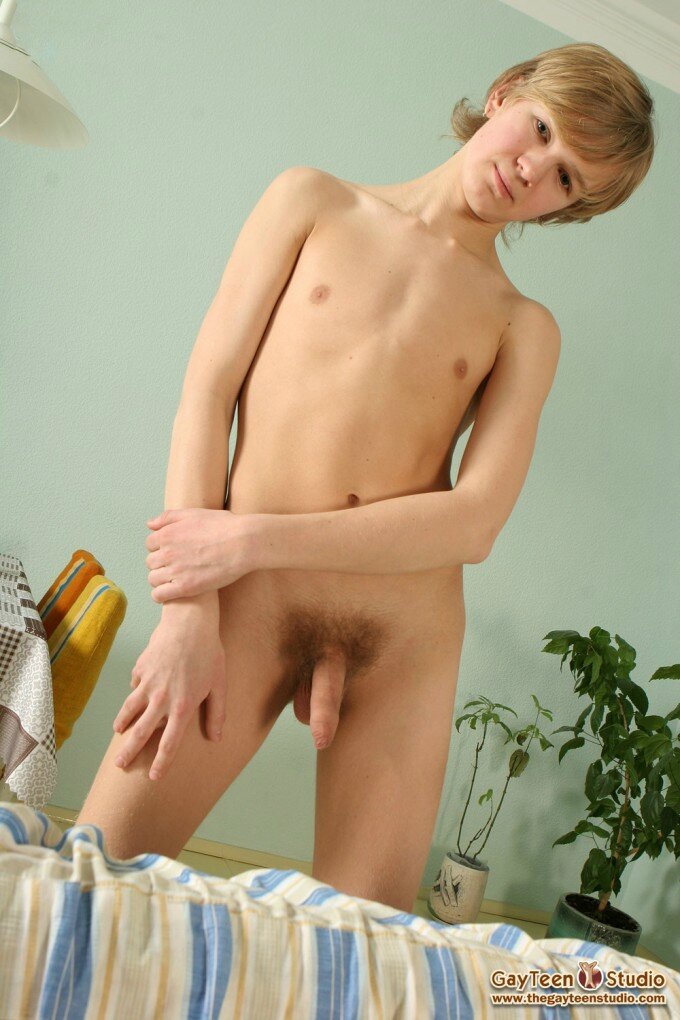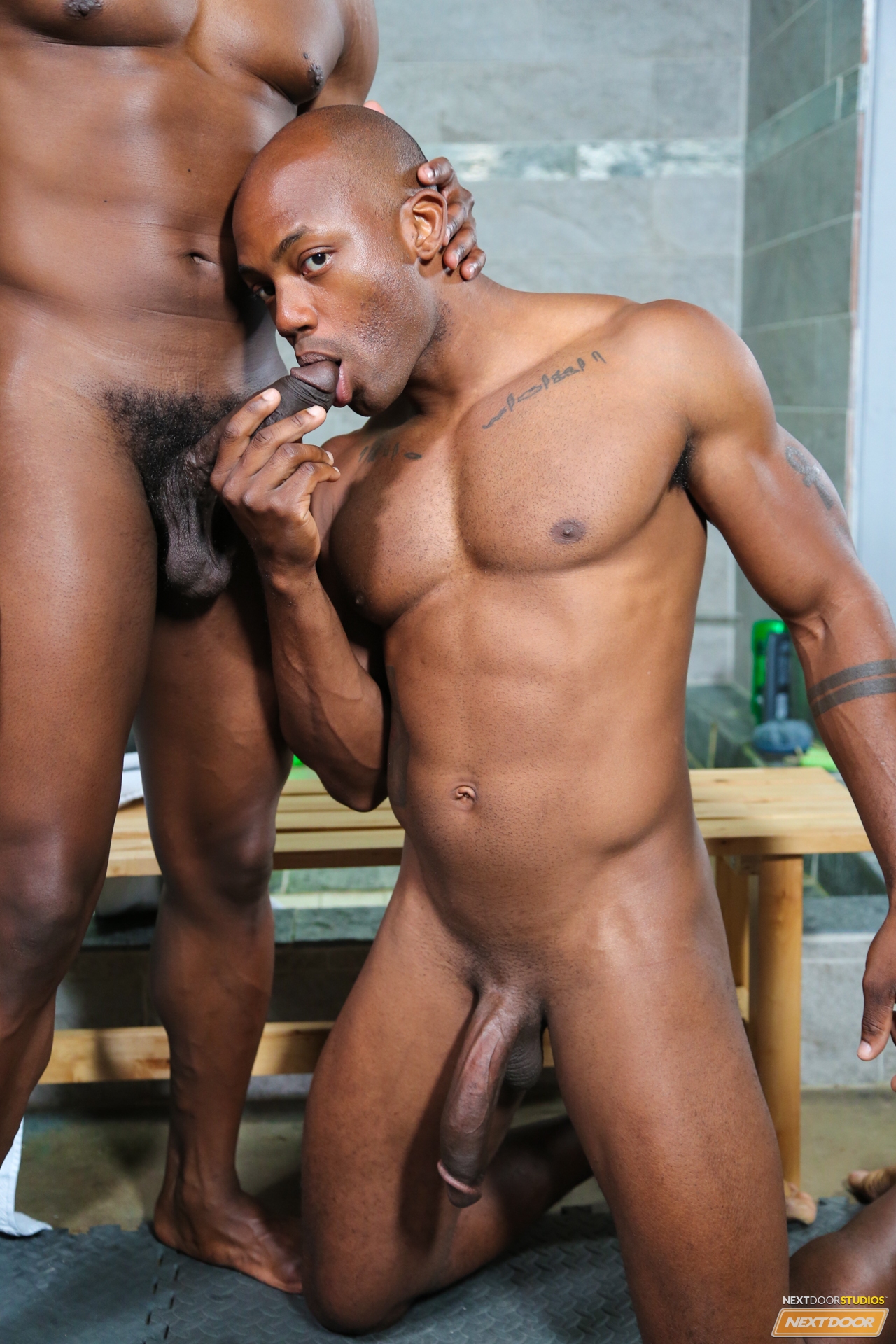 Gay couple holding umbrella and hands together.
Two gay men after wedding Male gay parents using tablet computer in bed with two kids Gay couple. Senior men embracing. Represented by two interlocking hearts and male symbols Gay couple talking together in a cafe.
At home Male gay couple with foster son having fun in park.