There's another song on this album I really like. I've never seen her play. You know the picture on the inside cover of Pure Guava? Inspired by the traumatic circumstances of his child's early birth, Kevin Richard Martin's Sirens is one of the most frightening works of domestic horror ever committed to record. Jeffrey Friedman: Early on, OM reflected Barnes' deep affection for the psychedelic '60s Pop of The Beatles, The Kinks and The Pretty Things and while the band's membership changed, Barnes' sonic direction remained resolutely intact on their early albums. Catnip for Completists: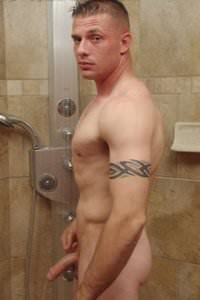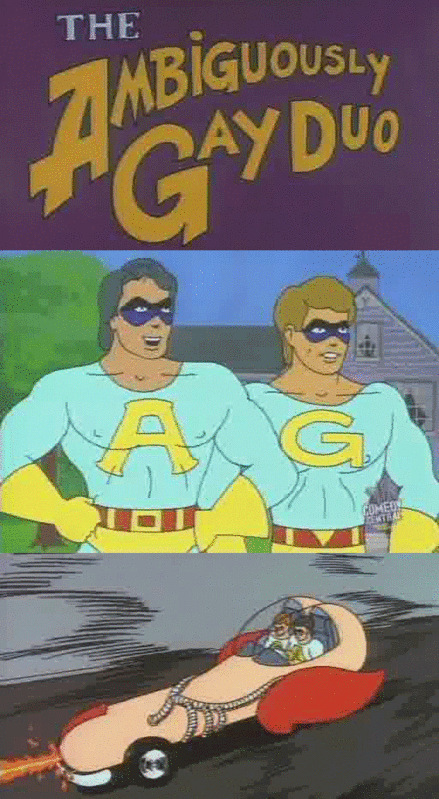 If we did, it would all fall apart laughs.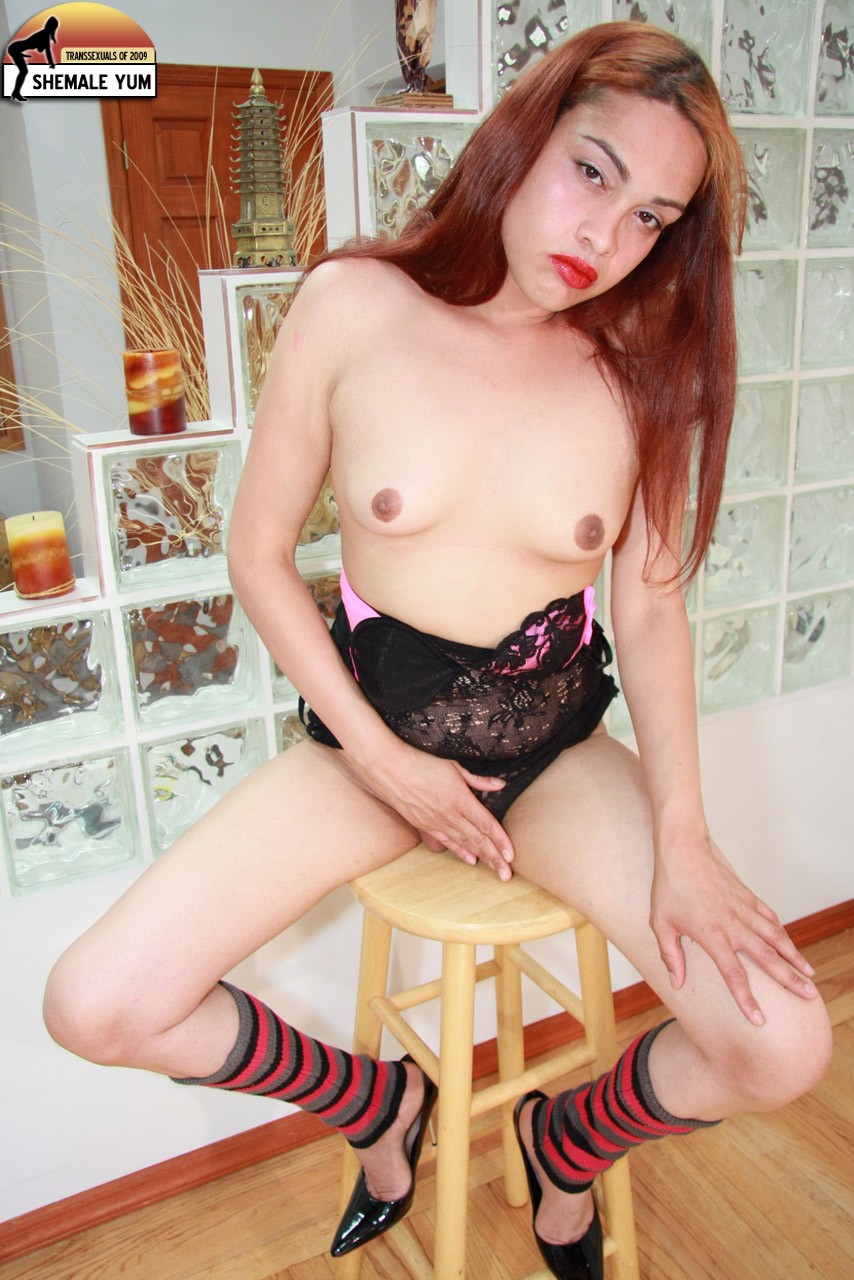 I remember when I was in high school, somebody recommended The Kinks. A lot of the work we did together before we got to the point of shooting the movie was getting at the pain behind a lot of the words that Allen was speaking. I do that sometimes.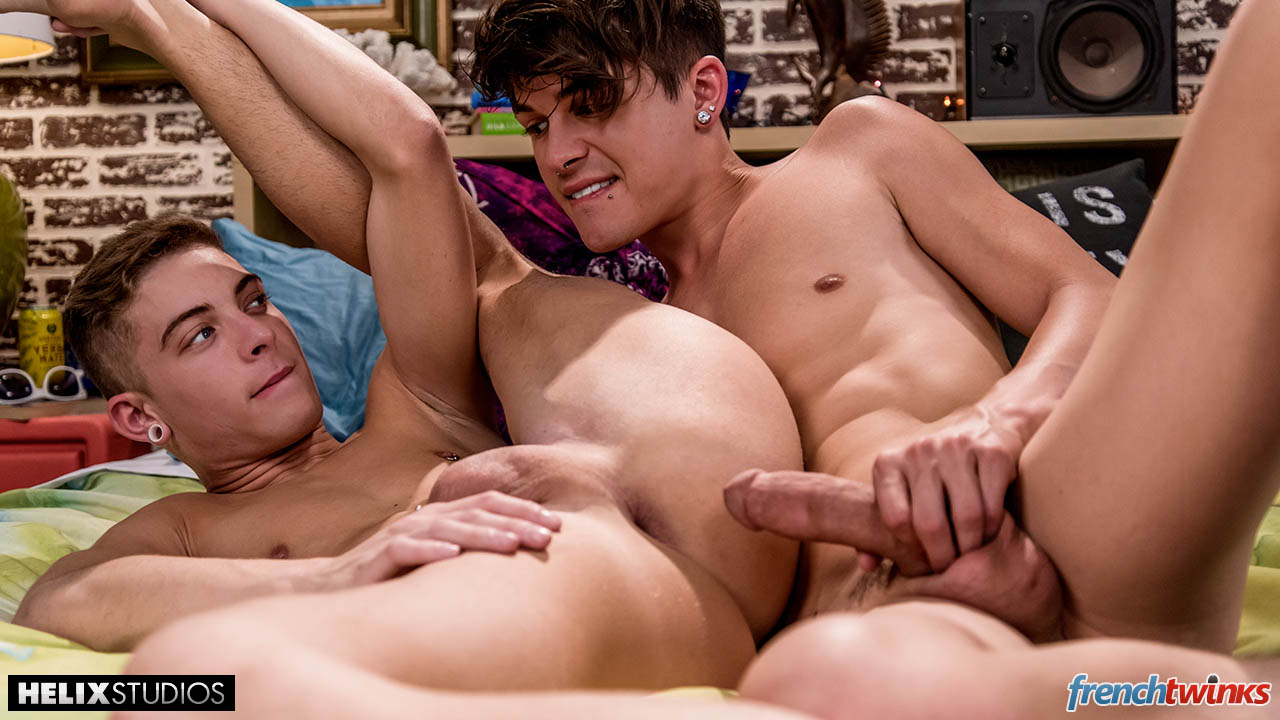 And, yes, that includes Red-Headed Stranger and Stardust.